hid-up Venture Builder building your business
Hidup Venture Builder was born with the intention of investing in startups that need a boost to sustain the take-off of their business. Startups that use advanced technologies to transform the industry, optimize processes and create disruptive business models.
We are specialized in creating highly scalable startups to accelerate the development of Industry 4.0. We detect opportunities with high potential, choosing a good entrepreneurial team with whom to plan the solution and collaborate in the foundation and growth of the companies, which we promote by providing the necessary resources to strengthen the projects.
hid-up
 venture builder
Support
of your ideas
Than Media we will put at your service
hid-up venture builder Entrepreneurship support
hid-up
 venture builder
think
in big
Contact and show us your idea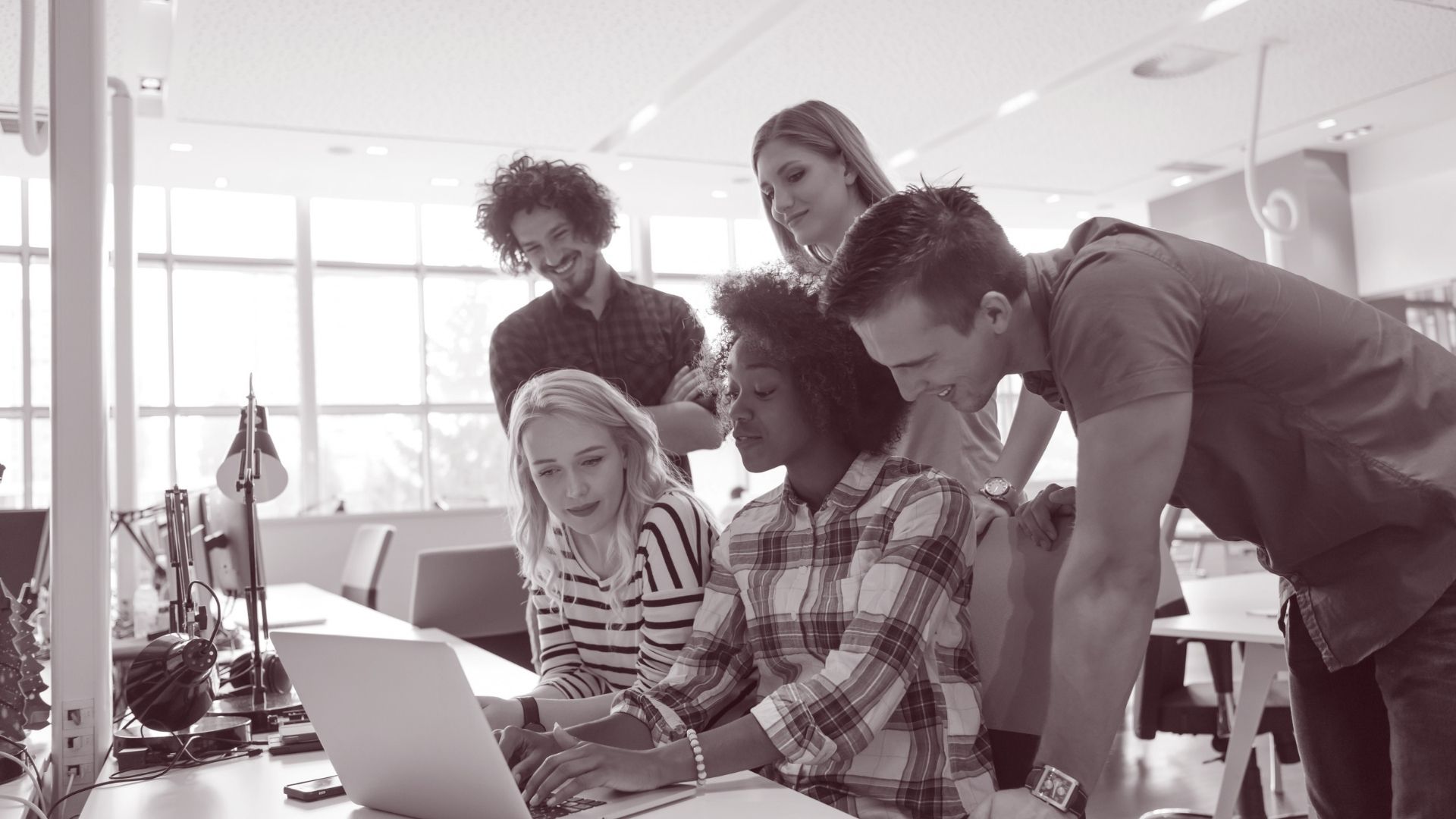 © 2022 All Rights Reserved.
Fill in and send us the form