hid-up Venture Builder Constructing dreams since 2013
Hidup Venture Builder was born with the intention of investing in startups that need a boost to sustain the take-off of their business. Startups that use advanced technologies to transform the industry, optimize processes and create disruptive business models.
We are specialized in disruptive startups to accelerate the development of Industry 4.0. We detect opportunities with high potential, choosing a good entrepreneurial team with whom to plan the solution and collaborate in the foundation and growth of the companies, which we promote by providing the necessary resources to strengthen the projects.
hid-up venture builder is the perfect ally to grow
Than
 Media
we will put
at your service
hid-up
 venture builder
 Entrepreneurship support
Hidup Venture Builder Your motivation is our gasoline to turn ideas into leading businesses. Work and determination are the other pillars on which we are based.
We are distance runners: To reach the goal you need to make an effort but to stand out we will have to be persevering and great strategists to know when to accelerate or when to keep up the pace so as not to lose focus on our objectives.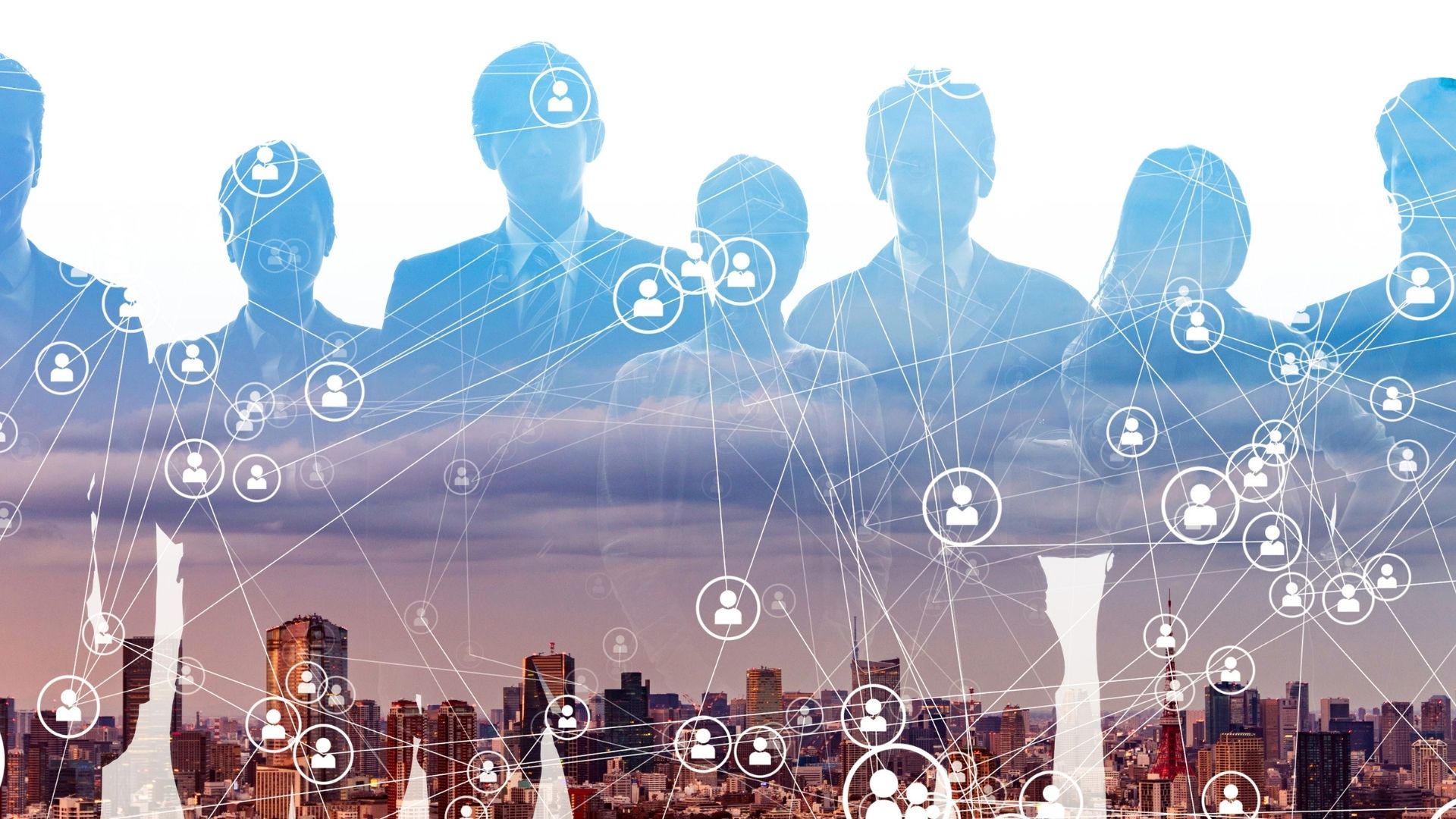 hid-up
 venture builder
think
in big
hidup venture builder
We support entrepreneurship, disruptive ideas that require support to succeed.
hid-up consulting
Experts in development, cloud and devops. More than 20 years working with national and international digital companies
hid-up medical
Pioneers in new technologies applied to medical centers as a link with patients.
hidup pets app
Digital management of veterinary consultations online citation with integrated pet portal.
hidden storage
Cloud storage, business backup and anti-ransomware tools pro.
hidup case report form
Digital Research Notebooks (eCRF) for clinical, scientific and biotechnological trials.
Scorizer
Sports specialists: software, tournaments, logistics, biometrics, streaming, research and promotion.
Contact us and we will shape your proposal
© 2023 All Rights Reserved.
Fill in and send us the form